#NoNewMinesInOurVines
A campaign opposing the establishment of new coal mining operations in the heart of Hunter Valley Wine Country
Share your opinion on the issue by taking our anonymous survey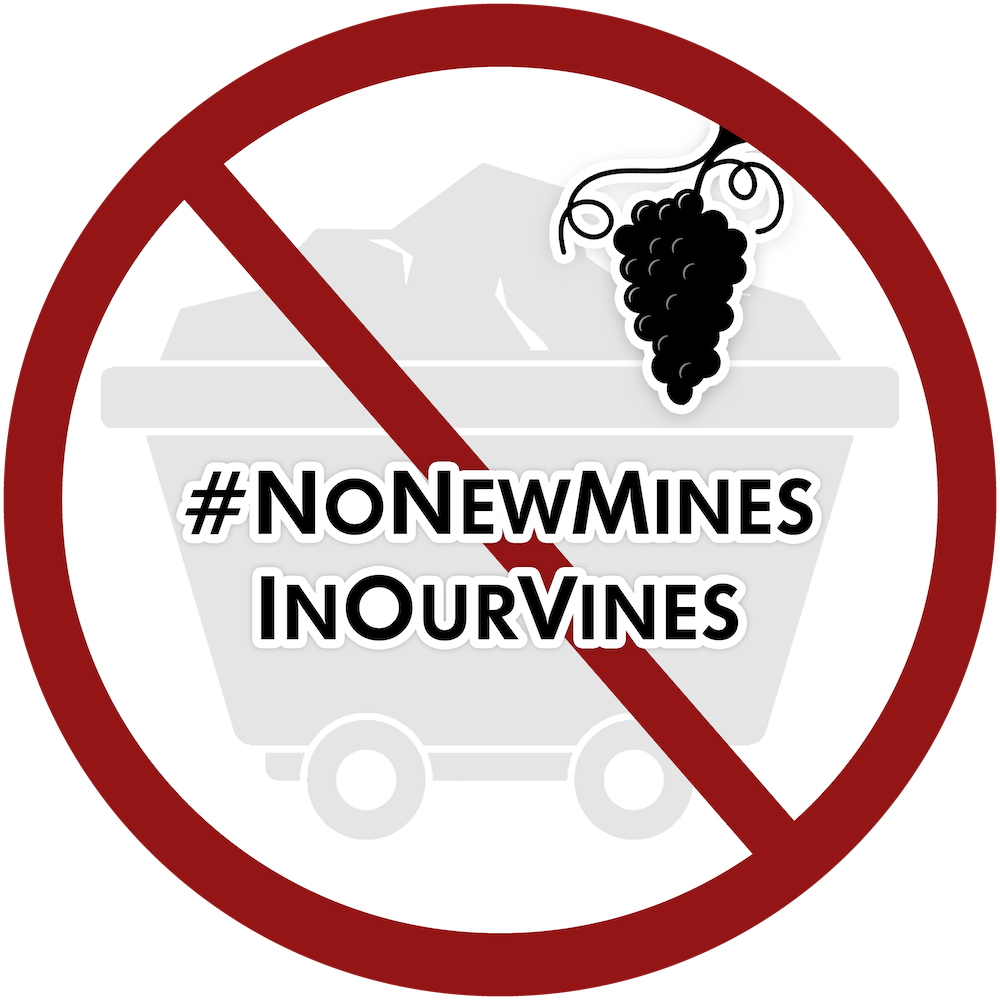 #NoNewMinesInOurVines is a campaign opposing the establishment of new coal mining operations within Hunter Valley Wine Country.

Read up on the campaign background material, help us spread the word through social media and lobby relevant local and federal government officials.

Stay up to date with the latest news, updates and media releases relating to the campaign.
Keep Up With The Latest Campaign Developments